1897 – 2022: From letterpress to packaging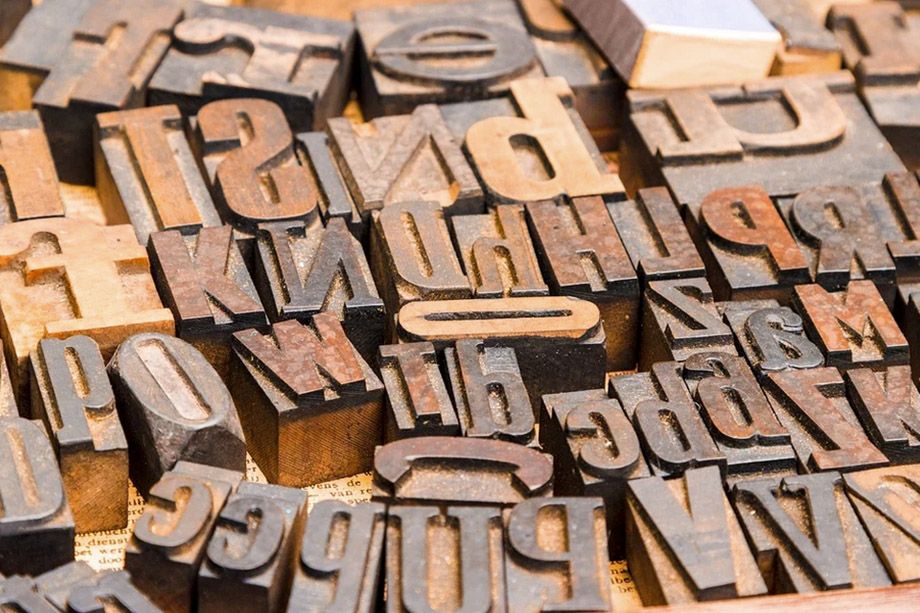 The beginnings
Our company was founded in 1897 as "Klischee-Anstalt Cl. Jaehde Galvanoplastische Anstalt und Stereotypie" in Berlin Kreuzberg. Founder Clara Jaehde and her husband Felix Jaehde had three children. The youngest daughter Erna Jaehde married Karl Partenheimer, an electroplater employed by the company. He took over the company in 1928, which was completely destroyed in a bombing raid in 1944.
The upheaval
After 1945, the company owner rebuilt the company in East Berlin. Living in West Berlin and working in the eastern part, he became a victim of contemporary history in 1952. His dispossession forced him to make another fresh start, this time in a typical Berlin commercial courtyard in Kreuzberg.
The declining importance of letterpress printing prompted the owner to shift his entrepreneurial focus. The production of electrotypes and stereotypes for letterpress printers in Berlin was scaled back and more and more rubber clichés were manufactured for flexographic printing.
The third generation
In 1975, the grandson of the company founder, Ferdinand Schlegel, took over the business. The company still benefits today from its clear focus on flexographic cliché production. The establishment of the reproduction department and the phototypesetting process completed the range of services. The company's production was mainly aimed at the West Berlin market along the border. Only flexographic clichés for price labeling were supplied to the rest of the Federal Republic of Germany and other Western countries.
Modernization and expansion
After the fall of the Berlin Wall, Bernd Rohn acquired the business. He and his wife Rosemarie Rohn expanded and modernized the production facilities, switching to environmentally friendly technology and replacing phototypesetting with computer technology. Distribution was scaled up while supplementing and completing supra-regional marketing.
Growth needs spatial expansion
The available space became too cramped due to the continued investment in new technologies. At the turn of the millennium, the company moved to the Motzener Straße Industrial Park in southeast Berlin. Expansive rooms opened up necessary space for innovative and forward-looking technologies.
In 2009, the long tradition of an owner-operated business ended with new owners and a change of the legal form to a limited liability company. Now Peter Tarnowski leads the company's fortunes as the managing partner.
Printing form production in Greven (MV)
Standardized and highly automated cliché production
Between Hamburg and Berlin, in Greven (MV), we have combined the cliché production of U. Günther GmbH and Jaehde, thereby creating what is currently the largest production facility for flexographic plates in Germany on almost 4,000 m².