Technology leader in flexographic plate production
At our production site in Greven, we have combined the latest manufacturing technologies under one roof. State-of-the-art production facilities guarantee the best possible quality. We work closely with all major CTP imaging equipment manufacturers and raw material suppliers to develop new technologies to continuously advance the industry. Whether conventional, environmentally friendly and water-washable or laser engraved and endless – we supply the print shop with the best plate setup for its machine with no ifs, ands or buts!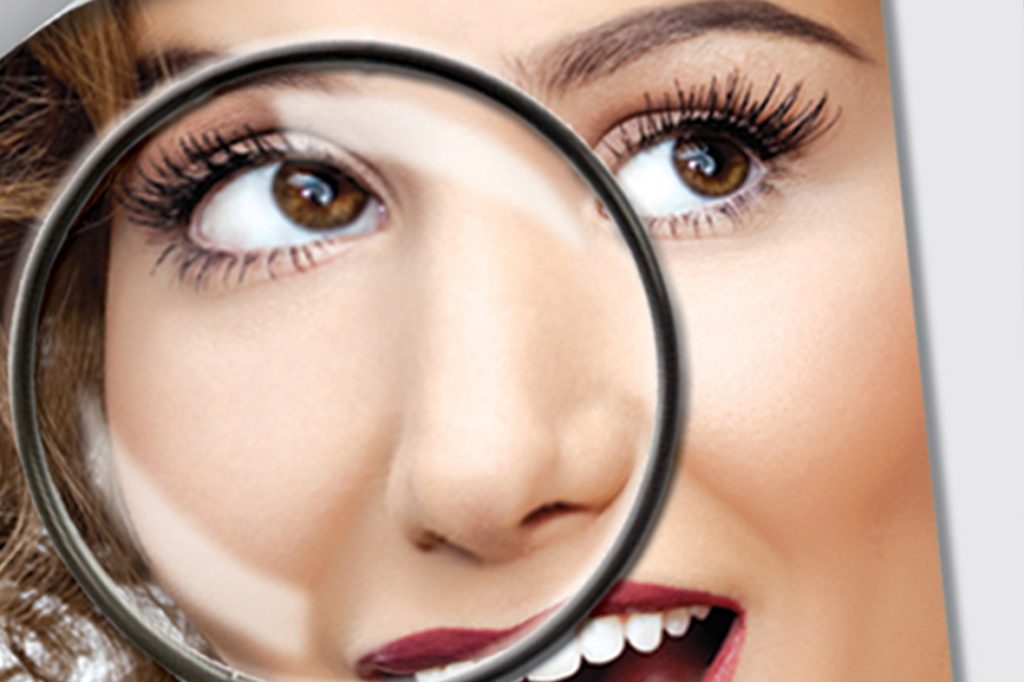 HD flexographic printing
We have extensive experience in the implementation of HD and full HD flexographic printing. With our proprietary Impulse Screen screening process, printers can achieve better quality than gravure, expand the scope of colors, and achieve more vibrant colors.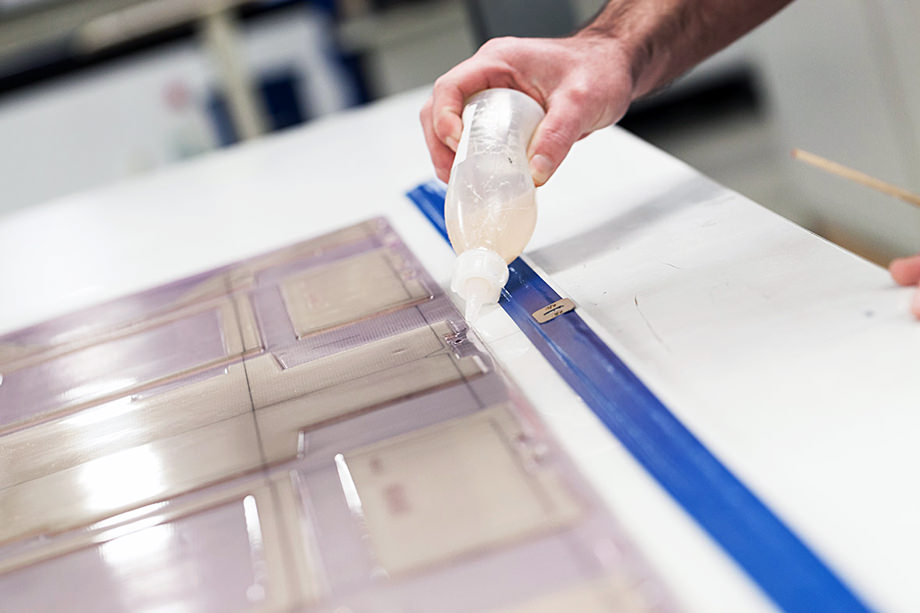 HD assembly for corrugated board
Vacuum assembly is a proprietary development and ensures significantly better register in the machine. Wandering air bubbles between the film and the cliché are now a thing of the past, reducing the valuable setup time in production and avoiding time-consuming machine stops. In conjunction with our SmartMount workflow, sustainable material-saving mounts are produced with the best register.