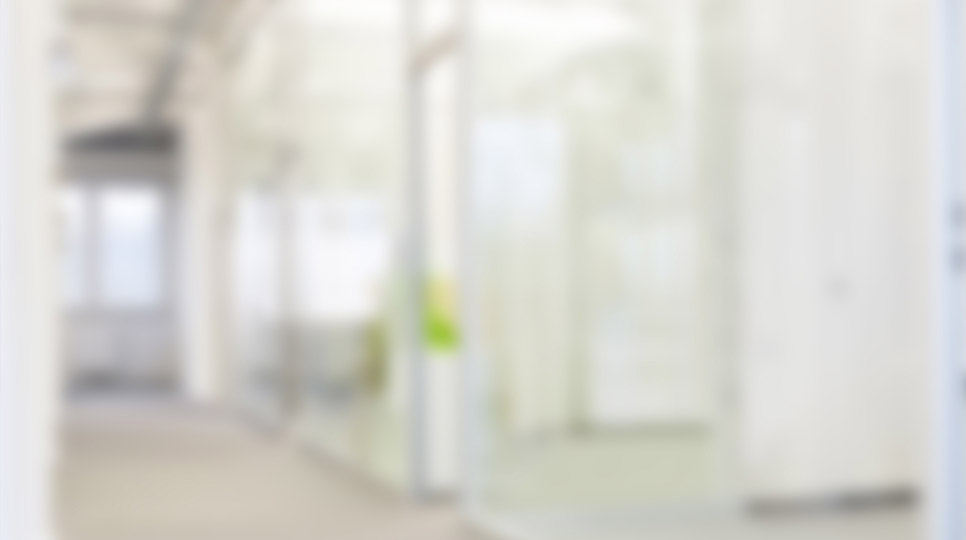 Competence through experience and innovative spirit
Klischee-Anstalt Cl. Jaehde GmbH is a state-of-the-art manufacturing company in the pre-press sector. With a company history spanning more than 125 years, we are committed to an awareness of tradition and an innovative spirit. Your satisfaction is our mission. With environmentally friendly processes and high technological standards, our production is at the cutting edge of technology. The main focus of our service profile is flexographic printing.
Highest qualification and continuous development
Our team continues the quality-oriented tradition of the company's founder. Competent professionals have the will and ability to professionally handle all challenges. As a long-established company, we have remained young. Our drive lies in the tension between tradition and innovation. We process your orders reliably, quickly and always at the cutting edge of technology.
What we offer
Our company provides a wide range of complex pre-press services. We were the first German repro house to introduce solvent-free AWP technology back in 2011.
Take advantage of the technical profile of our company while benefiting from the synergies that result from the cooperation with the sister companies of our group of companies. Together with U. Günther GmbH in Hamburg and Korn-Klischee GmbH in Reyershausen near Göttingen, we are leaders in know-how, innovation and economic efficiency. As a result, we completely cover the wide range of plate clichés in regard to material, imaging and manufacturing technologies. Our customers come from all areas of the packaging industry: labels, flexible packaging, paper and film bags, paper carrier bags, solid and corrugated board.
Our specialties are high screen resolutions on thin plates as well as cup, tube and laminate printing and offset finishing.
Investment in the future of the industry – we are training media designers
Every year since 1997, we have been training media designers who are focused on printing. The starting date is every August and the option to hire at the end of training is not uncommon.
We offer an exciting and varied range of topics and welcome committed trainees with a passion for packaging. #packaginglove #innameofpackaging
Detailed applications are accepted throughout the year.
Passionate about the job
Are you looking for a new career and value competence and passion? Then you have come to the right place. As long-time experts in the printing industry, we are exactly what you are looking for. We also gladly accept unsolicited applications.